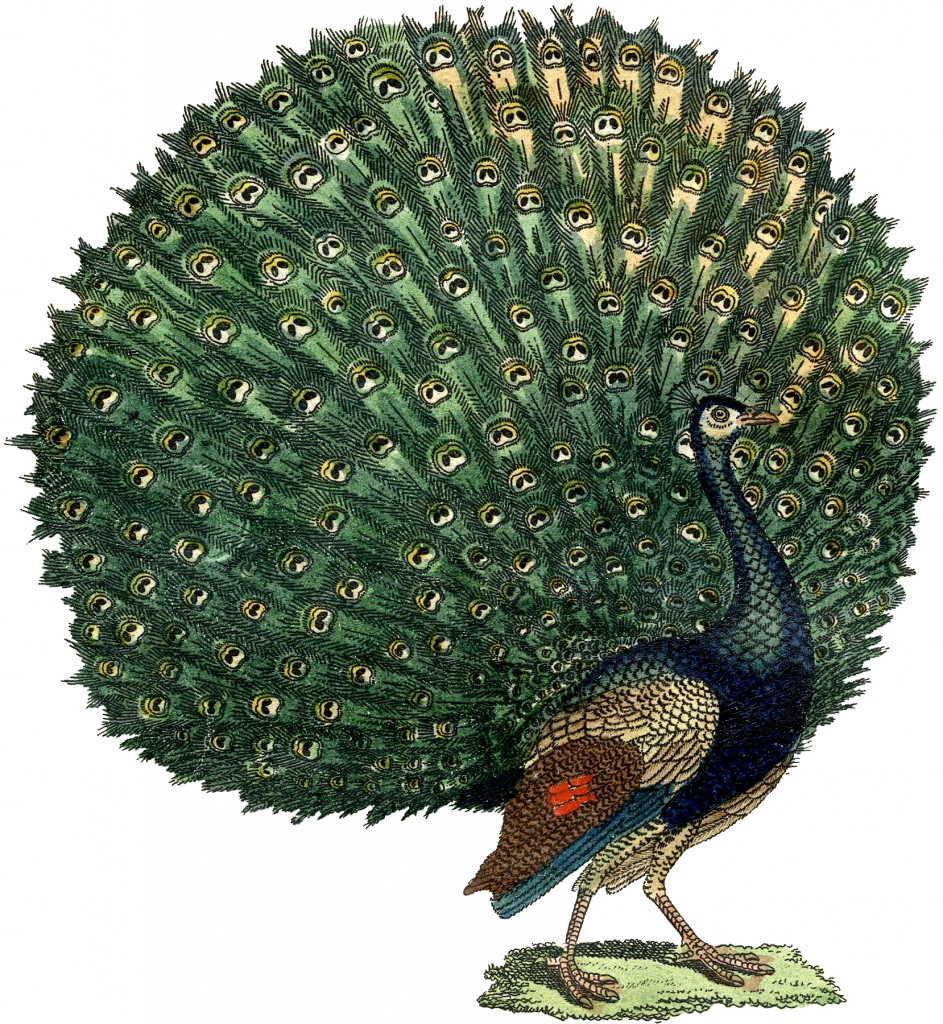 From geologist Julie Hollis at Massive:
Sexual dimorphism is a result of males and females diverging down different evolutionary paths through selection processes, such as competition to reproduce. These processes happen for a variety of reasons. In some cases, strong colors in male birds are a sign of health. The elephant seal's bulbous nose allows him to roar loudly to defend his territory – and his harem. And the moose's antlers are used to intimidate or fight other males. Sexual dimorphism is the end result of choices made by mating partners and can increase the likelihood of reproduction: I would bet on the moose with the biggest antlers, wouldn't you?
But what about the long run? What's the impact on survival of the species? There are conflicting theories about whether sexual dimorphism is a good plan for a species.
…
It turns out that sexual dimorphism correlates extremely well with increased extinction rate, with more than 99 percent of models correlating the two. But it's not sexual dimorphism itself that's the problem – it's the type of sexual dimorphism. Only where males were larger or more elongate than females was the extinction rate higher. In living ostracods, larger or more elongate male carapaces are used to house larger sex organs. So by analogy, for the fossil species, males that invested more resources in reproduction did so at significant evolutionary cost. More.
A wealth of information here. Bookmark it for when we hear another Darwinian just-so tale about how the peacock evolved his big fantail via natural selection because it leads to greater "fitness" at a "cost" (fitness cost). There is no "because" when we are talking about nature alone. It is simply a history of events, one that includes eventual extinction. Correct interpretation must be done from outside the history.
Added: goodusername at 1, A common story is that sexual selection enables females to assess fitness in males. Some of us have always been skeptical. Skeptics are dubious that the females are usually able to exercise such judgment or even have much choice of mates, depending on the lifestyle habits of the species. The linked extinction story sounds more likely but it doesn't do a lot for claims that Darwinian evolution adapts species for fitness for survival.
See also: Can sex explain evolution?
Devolution: Getting back to the simple life (Some life forms go in the opposite direction and simplify, simplify.)
and
Natural selection: Could it be the single greatest idea ever invented?