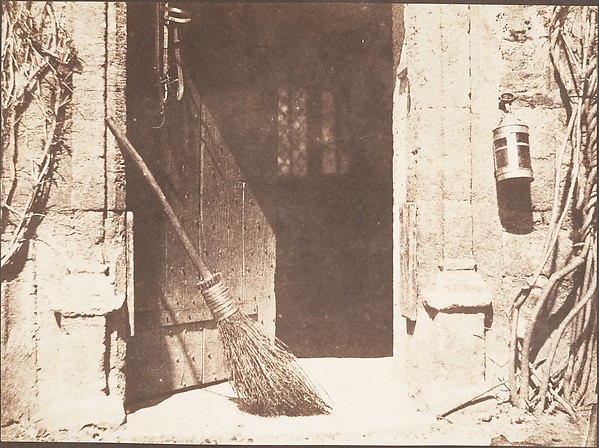 From Peter Gooding at The Conversation:
A recent study showed that it is possible to diminish people's belief in free will by simply making them read a science article suggesting that everything is predetermined. This made the participants' less willing to donate to charitable causes (compared to a control group). This was only observed in non-religious participants, however.
…
It may therefore be unsurprising that some studies have shown that people who believe in free will are more likely to have positive life outcomes – such as happiness, academic success and better work performance . However, the relationship between free will belief and life outcomes may be complex so this association is still debated.
…

People using a philosophical definition and classical physics may argue convincingly against the existence of free will. However, they may want to note that modern physics does not necessarily agree that free will is impossible.

Ultimately, whether free will exists or not may depend on your definition. If you wish to deny its existence, you should do so responsibly by first defining the concepts clearly. And be aware that this may affect your life a lot more than you think. More.
The main effect of a general decline of belief in the existence of free will would be acceptance of totalitarian government, on the grounds that freedom is not real. Self-indulgence may seem real (think Brave New World) but not authentic moral choice.
Maybe John Milton got the current debate among naturalists about free will right back in the 17th century. He showed the devils debating free will down in hell:
Others apart sat on a hill retired,
In thoughts more elevate, and reasoned high
Of Providence, Foreknowledge, Will, and Fate—
Fixed fate, free will, foreknowledge absolute—
And found no end, in wandering mazes lost.
Because… fat lot of good free will without virtue did them.
See also: Free will is compatible with physics The laws of physics don't rule out free will? But that is just a well for the laws of physics because, if Dennett is right and consciousness is an illusion, then the "laws of physics" probably are too. The concept of evidence has been rendered powerless.
Neuroscientist: Free will is an illusion but we should believe we have it
Neuroscientist debunks hype about no free will, etc.
Random evolution somehow creates responsibility? That's an astonishing statement, really, and shows the bankruptcy of naturalist culture. Obviously, if everything is completely random there is no "we" to take responsibility, nothing to take responsibility for, and no possibility of doing so. Or reason for it.
GP, Mike Pence and Free Will 
At Physics Central: How human beings can have free will as complex, purely physical systems
Do the defects of real numbers open the door to free will in physics?
and
How can we believe in naturalism if we have no choice?