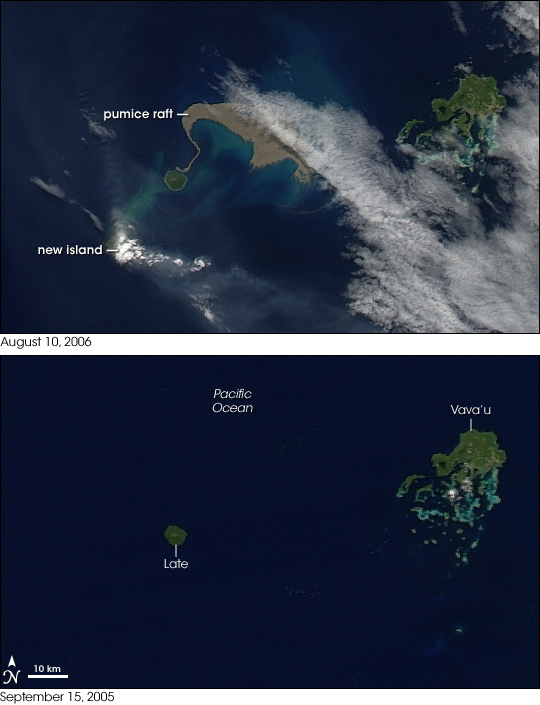 If you believe it.
In "Volcanic rock rafts 'could have been cradles of life, '" (BBC News , September 2, 2011), Mark Kinver reports
Researchers say the buoyant rock pumice has the right properties to have provided the conditions for early life to emerge more than 3.5bn years ago.
"During its life cycle, pumice is potentially exposed to – among other things – lightning associated with volcanic eruptions, oily hydrocarbons and metals produced by hydrothermal vents, and ultraviolet light from the Sun as it floats on water," explained co-author Professor Martin Brasier from the University of Oxford.
Okay, but …
"All these conditions have the potential to host, or even generate, the kind of chemical processes that we think created the first living cells."
But what happened to white smokers, black smokers, clay world, diamond world … is there a sodium world yet? Hang on, there soon will be.
Someone has said that talking to origin of life scientists is like giving a bobcat a prostate exam.
It's nobody's fault. Origin of life probably isn't a solvable problem.