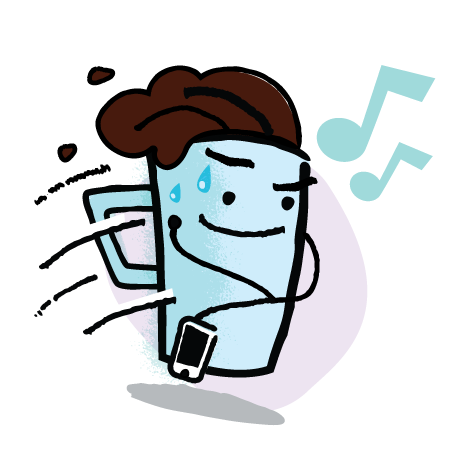 From Mark Latham at Rebel Media on gender theory as harmful for dogs: Yes, a new dimension in post-modern science. More.
Note: from a Humane Society member and donor: Neglected, mistreated, and abandoned dogs have way bigger problems than human opinions about gender.
See also: Nature: Stuck with a battle it dare not fight, even for the soul of science. Excuse me guys but, as in so many looming strategic disasters, the guns are facing the wrong way.
and
Post-modern science: The illusion of consciousness sees through itself and things get woozier after that