No, we're not talking about recent revelations that ABC News knew about the predations Epstein enabled and did nothing with the story when it was sensitive in 2016. Or even the fresh news that vengeful media elites now seem to have got the wrong person fired (from a job at a different smoke factory, actually).
And yes, you are forgiven if you wonder whether those miked-up courtiers to the rich and sleazy seemingly can't do anything right …
No, this is about how any association with Epstein now seems to haunt lesser mortals in science:
A group of students is demanding that MIT fire Seth Lloyd, an undergraduate mechanical engineering professor who visited Jeffrey Epstein in prison.

In late August, MIT admitted that the university had accepted roughly $800,000 from Epstein, and that all of those gifts either went to the MIT Media Lab, or Lloyd.

Eleanor Graham, a fourth-year physics major at MIT, said she faced a tough decision when she received her class schedule this semester. She had enrolled in the only quantum computing class that MIT offers to find out that Lloyd, who had been in the news for accepting funds from Epstein, would be her professor.

Graham attended Lloyd's first class—but after hearing his lecture, which included an unsolicited "monologue" about his relationship with Epstein—she and at least one other student dropped it, she told Motherboard.


Lauren Kaori Gurley, "Students Demand MIT Fire Prof Who Visited Epstein in Prison" at Vice Motherboard
Lloyd sure sounds like a scared man but that doesn't add up to a confession. Did he actually do anything? If so, what? If not … ?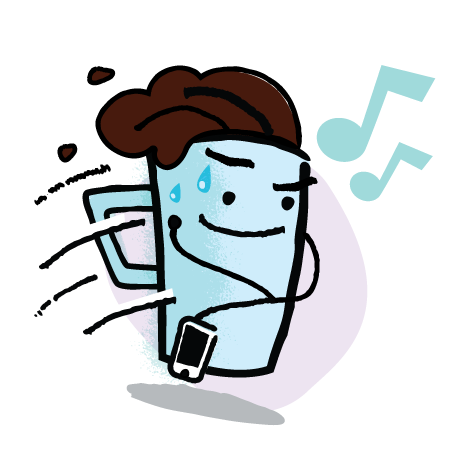 Those MIT students sound like bad news. As people with decades of experience struggle to find out what exactly happened to Epstein while in U.S. federal custody (just for example), the kids treat their self-righteous rage as some sort of magic elixir for discerning the truth.
If they have something to go to the police about, that will—of course—be an entirely different matter.
Experience may teach them but one doesn't wish the experience on their future victims.
The trouble is, as Michael Egnor says, "consensus science" meant not denouncing Epstein. If it now means sanctioning regular witch hunts against anyone who knew the guy, we haven't made any progress toward rational assessment. Or maybe it's all just their form of fun.
Overall, Epstein's efforts to buy cover using science funding are not turning out well for those he favored.
As for Seth Lloyd, he crossed our screen a couple of times:
Does A Time Travel Simulation Resolve The "Grandfather Paradox"? (He offers a resolution.)
And he wrote a book, "Programming the Universe," Welcome to the Machine, reviewed in the New York Times by Corey S. Powell: "Playing Physics Head Games" — NYTimes Review Of Seth Lloyd's New Book as noted by William Dembski (2006) – O'Leary for News
---
Further reading: on this stuff:
Science Organizations Continue To Reel From Jeffrey Epstein "Bombshells"
Michael Egnor on Jeffrey Epstein: "Consensus science" meant not denouncing him.
Jeffrey Epstein: Let's not complicate the issues