The difference between science and reductionism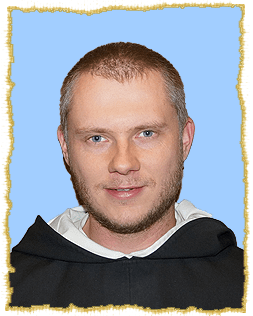 From Michael Chaberek, OP, in Aquinas and Evolution:
When a scientist discovers the material or the efficient cause while not finding any other, it does not follow that no other causes exist. It simply means that the scientific explanation does not include those other causes. This is not reductionism, because drawing more abstract and general conclusions about living beings as separate substances (or nature as a whole) is outside of science. Reductionism begins not when scientists speak about material and efficient causes alone, but when they (or anyone else) claim that scientific knowledge is the only possible type of knowledge, or that science explains everything, including the mystery of life. And this is not what the proponents of intelligent design claim. Hence, scientific reductionism does not consist of pursuing science according to the limits of its subject matter, method, and goal, but of extending science beyond its limits. – Chaberek, Aquinas and Evolution, p. 196. More.
See also: Catholic philosopher: "alleged mechanistic reductionism" of ID vs. "blatant reductionism" of Darwinism: "some Thomists… do not adhere to the distinction between science and philosophy. When they think about intelligent design they judge it by philosophical categories, whereas when they think of neo-Darwinism they adopt the "scientific" point of view. Both theories, however, are on the same level of science and should be judged according to the requirements of science."
Michael Chaberek: Darwinian theory is past its best-before date
More tales of the tone deaf: Catholic intellectuals who say that Thomas Aquinas would not have supported ID
and
Top Vatican official says Catholic scientists should "come out"